Interesting topics
for your first search
So much
to explore
Bet you haven't seen everything of our collection? Just dice three words and we'll show you one of the matching artworks!
About the
Digital Collection
The Digital Collection is the main research platform for the Städel Museum's entire collection. Each work is digitised, described and indexed with metadata and, in many cases, also supplemented by additional information, video and audio contributions. This gives art lovers worldwide an unlimited access to all works in the Städel Museum's collection, including those not on display. Would you like to know more about the innovative concept behind the digital access to the Städel Museum's collection?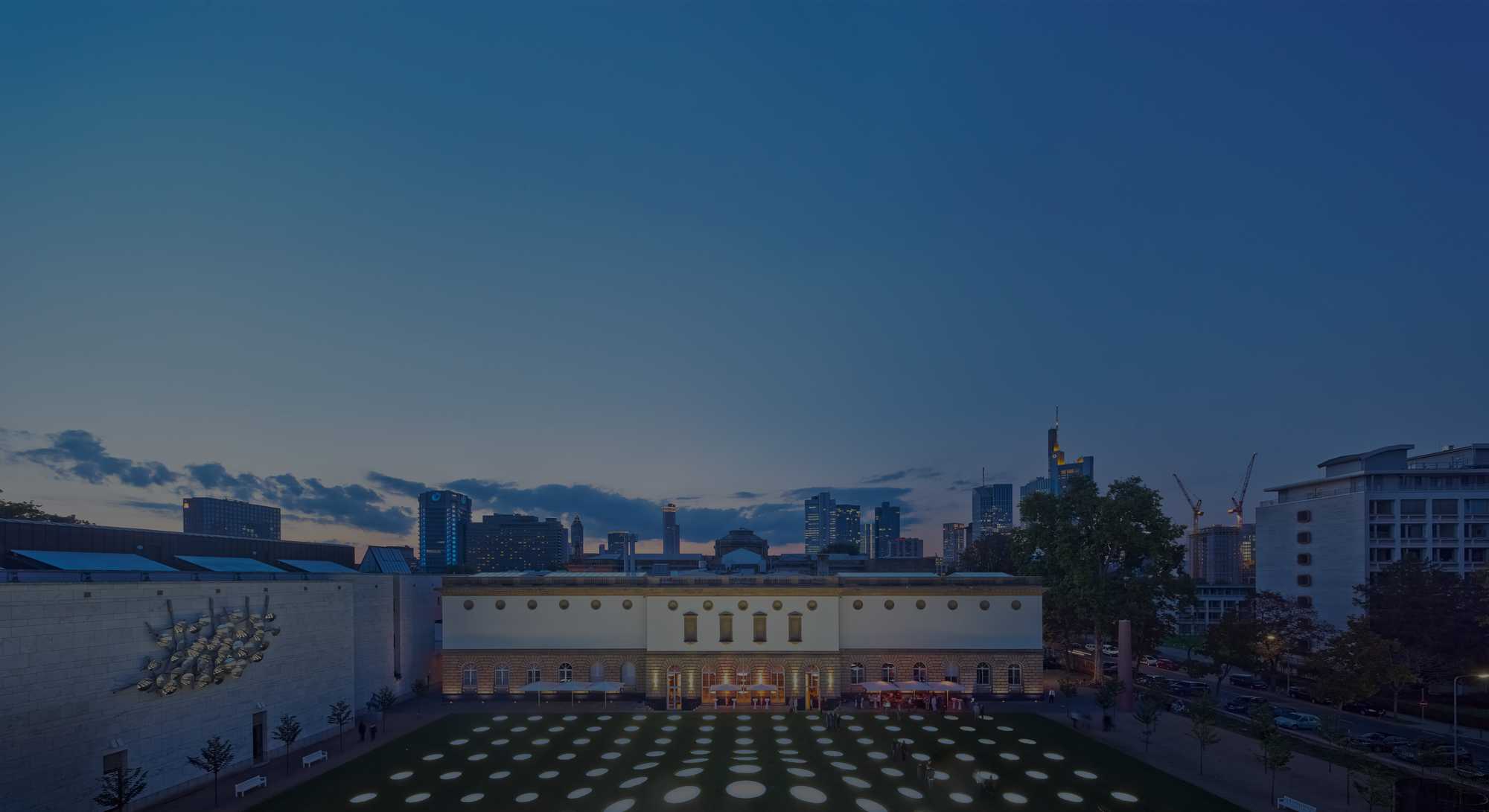 About the
Städel Museum
Established as a civic foundation in 1815 by the banker and businessman Johann Friedrich Städel, the Städel Museum ranks as Germany's oldest museum foundation. Under a single roof, its collection offers a virtually complete survey of seven hundred years of art from the early fourteenth century to the present, with focuses on the Renaissance, the Baroque, early Modern art and much more.